House Wash in Clayton, NC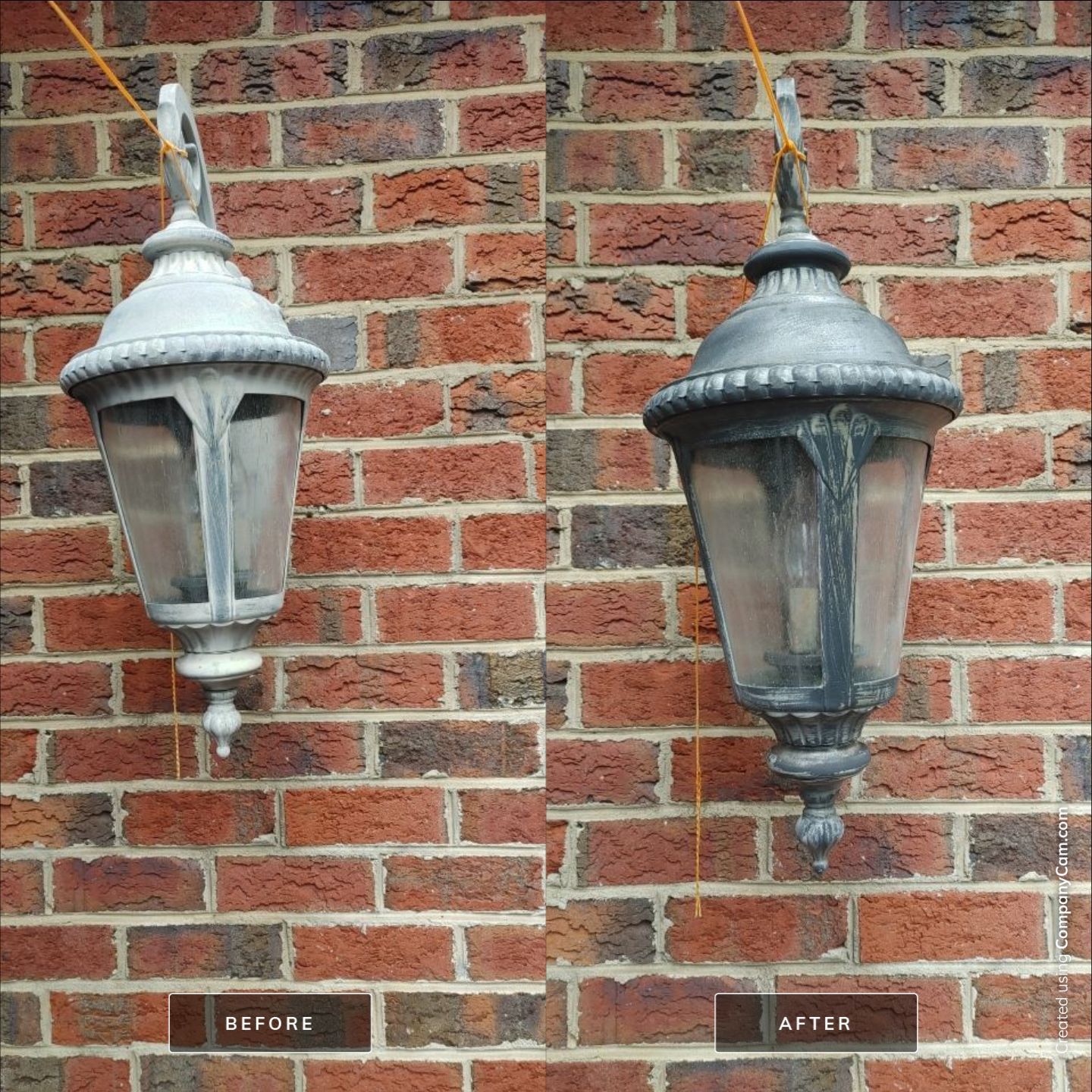 This was a house wash of a brick house. Not a lot of visible growth, just a simple wash down to keep up with the maintenance.
When you're in need of high-quality pressure washing services to help you give the exterior of your home a thorough cleaning, No Pressure Power Washing is the local pressure washing company you can trust to get the job done right.
House Wash in Clayton, NC Gallery
---
Easy and High Efficiency Cleaning With Pressure Washers
We all know that outdoor cleaning jobs are hard to try to do. It's time consuming and we don't really accomplish much by the end of the day. For example, if you ever tried to get rid of the grease or […]
Cleaning Your Patio with a Pressure Washer
After a big party with your friends in your home, you find that your patio's a mess. Your wood deck is filled with dirt, stains from food and alcoholic beverages as well as grease and grime located n […]