Huge Challenge In Durham, NC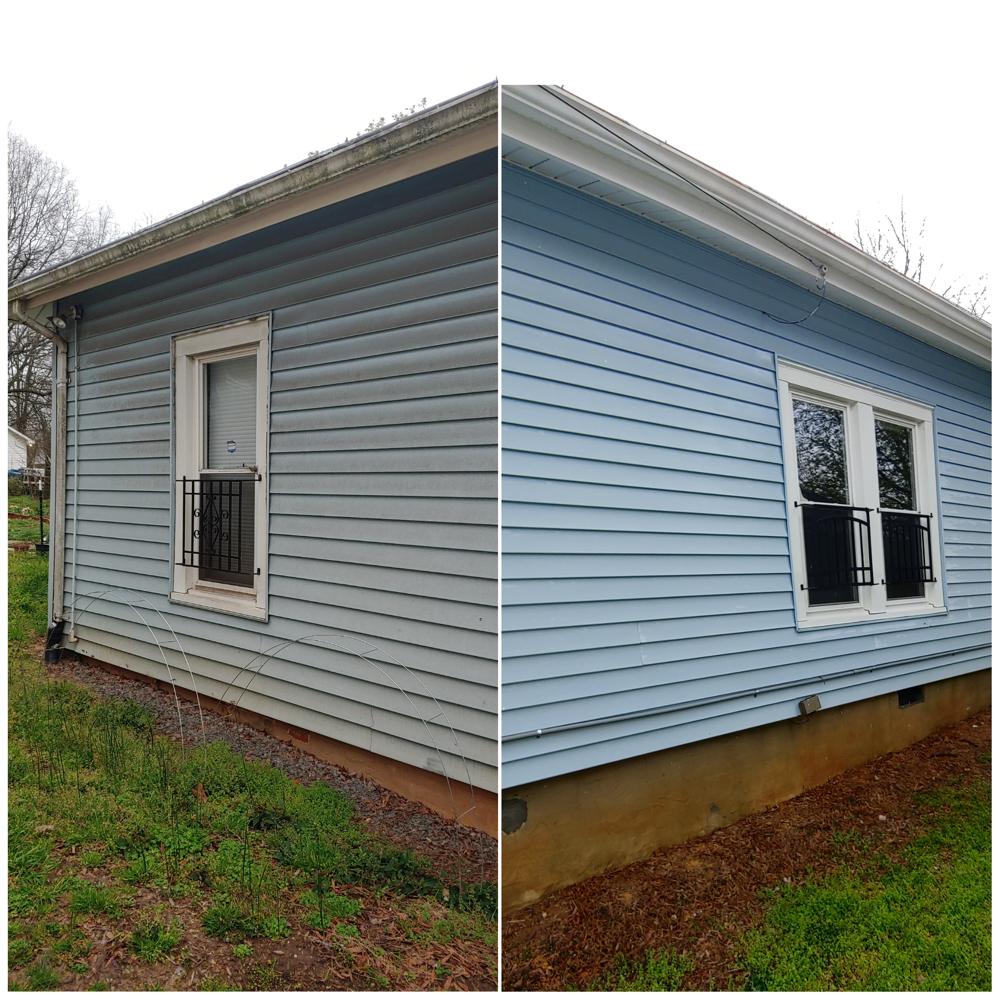 This house wash in Durham, NC, proved to be a considerable challenge. It was in desperate need of a cleaning, so we got right to it. It was such a dramatic difference; the homeowner stated it "looks like it was just repainted!!!"
When you're in need of high-quality pressure washing services to help you give the exterior of your home a thorough cleaning, No Pressure Power Washing is the local pressure washing company you can trust to get the job done right.
Before and After
Client Review:
On time, professional and friendly! House looks dramatically better!
- Rachel L.
---
How Professional Roof Cleaning Can Help You Sell Your House
When someone searches for a Raleigh house to buy, they are looking at everything, including the roof. If your Raleigh home has a dirty roof, it could lead potential buyers to believe that it needs to […]
3 Reasons Fall Is The Most Important Time For Gutter Cleaning
When it really comes down to it, there are many homeowners out there who don't realize how important their gutters are to the overall function of their roof. One of the best ways to ensure that your […]