How to Choose the Right Contractor to Pressure Wash Your House?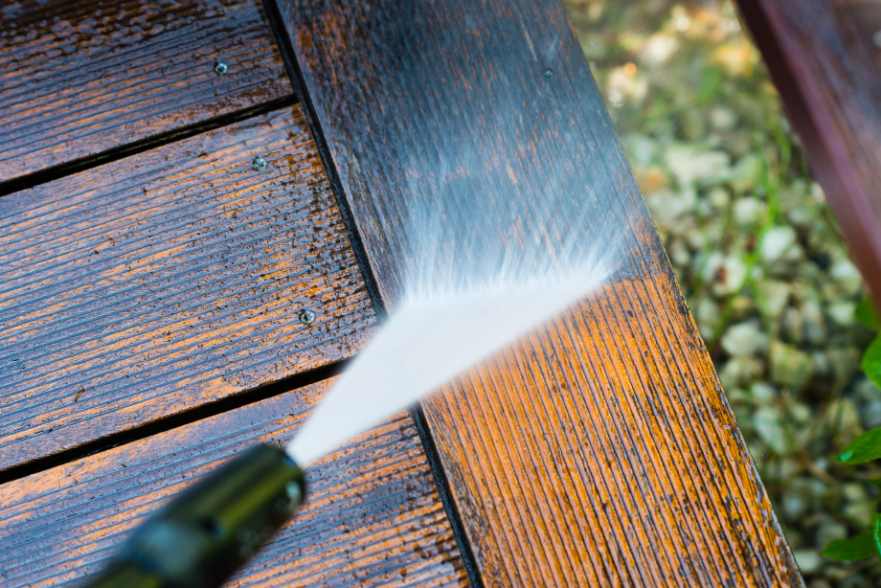 At some point, every homeowner needs to pressure wash their house. Whether it's because of the build-up of dirt and grime, mold and mildew, or just to give the house a fresh look, pressure washing can do wonders for a home's exterior. However, it can be challenging to choose the right contractor for the job. Here are some tips to help you choose the right contractor for your pressure washing needs.
Check Their Experience and Reputation

When looking for a pressure washing contractor, it's important to find someone with experience and a good reputation. Look for contractors that have been in business for a while and have a good track record. You can check their website for reviews, or you can ask for references. It's always a good idea to ask around your community to see if anyone has any recommendations.

Verify Their Insurance and License

Before hiring a contractor, make sure they have the proper insurance and license. This will protect you from any potential liability issues that may arise during the job. If a contractor doesn't have insurance or a license, it's best to move on to someone who does.

Get a Written Estimate

Always get a written estimate before hiring a contractor. The estimate should be detailed and should include all the services that will be provided. It should also include the total cost of the job, the payment schedule, and any warranties or guarantees that the contractor offers.

Ask About Their Equipment and Cleaning Solutions

A good pressure washing contractor should have modern equipment and should use environmentally friendly cleaning solutions. Ask the contractor about the equipment they use and the cleaning solutions they will be using. If the contractor uses harsh chemicals, it may be best to look for someone who uses environmentally friendly cleaning solutions.

Ask About Their Process

It's important to ask the contractor about their process. How will they protect your home and landscaping during the job? How long will the job take? Will they be working alone or with a team? Knowing the answers to these questions will give you a better idea of what to expect during the job.

Compare Prices

Finally, compare prices. While price should not be the only factor you consider when choosing a contractor, it's still important to know what you can expect to pay. Get estimates from at least 3 different contractors, and compare the prices and the services they offer. This will give you a good idea of what you can expect to pay for the job. Investing in quality services often pays off in the long run, and as the old adage goes, "you get what you pay for." While opting for a cheaper route may seem appealing at first, it can end up costing you much more in the long term. Therefore, it is crucial to conduct thorough research before making a decision and avoid the temptation to hire a fly-by-night company that may disappear in a few weeks, leaving you without any means of recourse in case of problems. By choosing a reputable and trustworthy company, you can be assured of high-quality services and the peace of mind that comes with knowing that you are in good hands.

Choosing the right pressure washing contractor can make all the difference in the world. By following these tips, you can find a contractor that will do the job right, and you'll be able to enjoy a clean and fresh-looking home for years to come.