How Professional Roof Cleaning Can Help You Sell Your House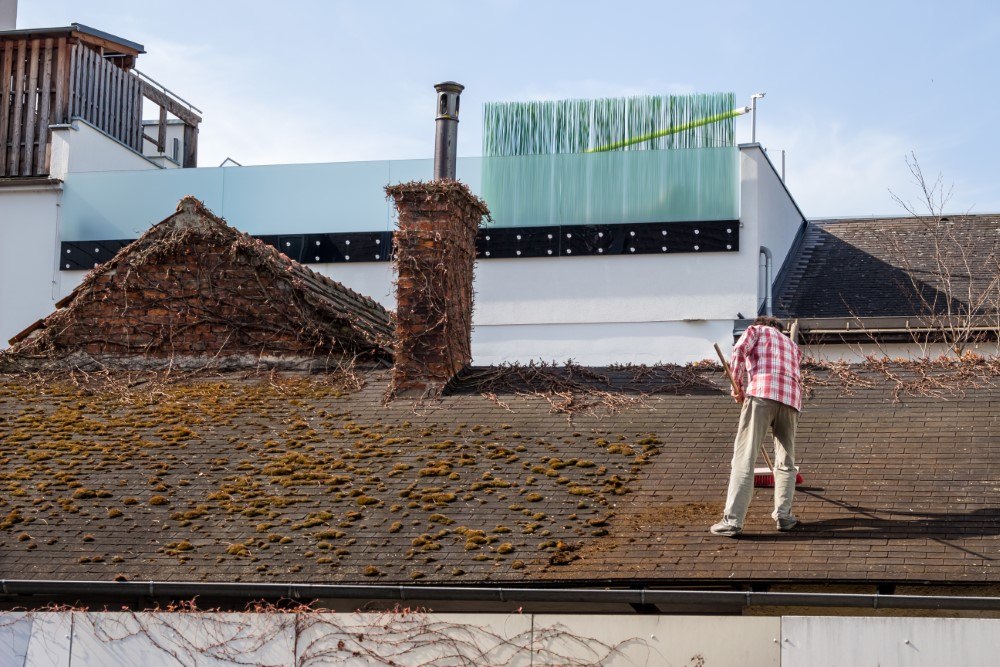 When someone searches for a Raleigh house to buy, they are looking at everything, including the roof. If your Raleigh home has a dirty roof, it could lead potential buyers to believe that it needs to be replaced, even when all it needs is roof cleaning. Some potential buyers will move on, but some will either offer you a low-ball price or will want you to pay for a roof replacement as part of their offer.
Any misunderstanding about the roof's condition can cause your Raleigh house to sit on the market for weeks or months longer, but you probably won't even know why. Imagine someone coming to look at your home and thinking, "Wow, that house looks run down." Is your roof really sick, or does it need roof cleaning? If you've had the shingles replaced within the last 15 years or so, pressure washing is probably all it needs.
Is Your Roof Dark? Pressure Washing Makes it Look Lighter and Brighter
The color of a roof will darken over time. It will get blackened and streaked pretty quickly if black algae cover it. Moss and lichen can make your shingles look really sick and too old. But, if the problem is solved, your roof will likely be okay. The answer to making a roof look new again if algae cause the stains is as simple as hiring a roof cleaning professional.
A professional roof cleaning service can help you to get the asking price you want for your house. It's well worth spending a little extra up front to get the roof cleaned than to let the house sit empty until someone sees past the grime and decides to buy it. Call a Raleigh pressure cleaning company before you ever take the house-for-sale photos.
Kill Algae With Roof Cleaning
The sad fact is that if your roof looks sick, it very well may be - but in a different way. If there is black algae, mold, or mildew growing on it, it is sick. The longer you leave these microorganisms on it, the more damage they cause. Soft wash detergent kills these contaminants and prevents them from growing back. Your roof gets healthy again.
Most homeowners who hire a professional pressure washing and house washing service are amazed at how beautiful their home looks. What they usually understand is that their outdoor environment is healthier and that buyers are taking more notice of their house before others with dirty roofs in the neighborhood!